---
Serial Produced Aircraft - JAS 39D Gripen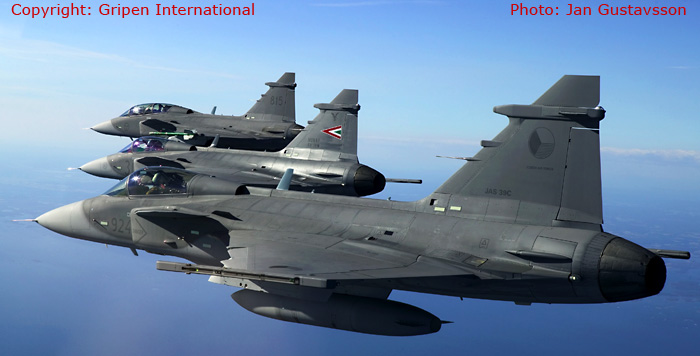 Swedish JAS 39D Gripen 39815 in formation with JAS 39Cs from the Czech Republic and Hungary 2005-04-11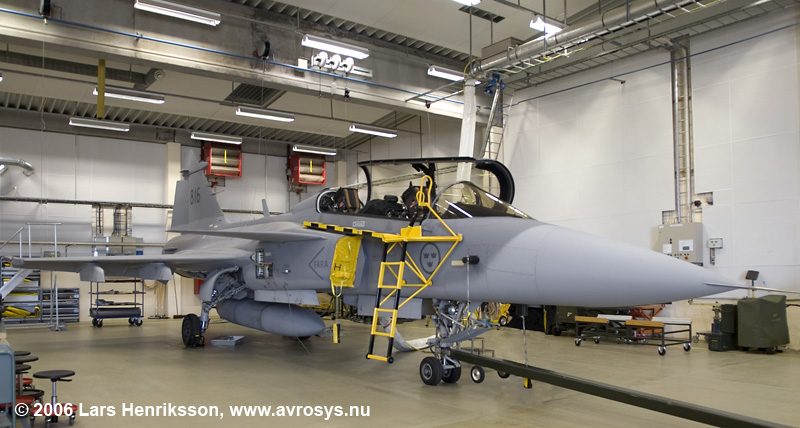 JAS 39D # 39816 in April 2006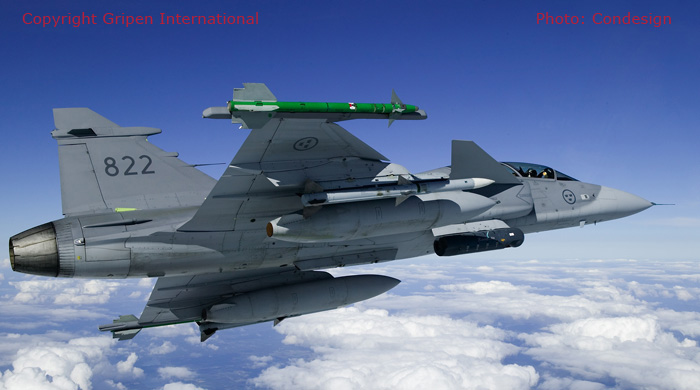 JAS 39 # 39822. Photo 2007-08-14
JAS 39D # 39823 Photo by Frans Dely 2006-01-22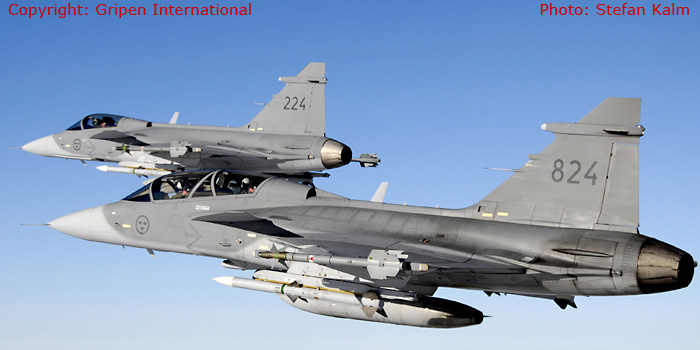 JAS 39D 39824 and JAS 39C 39224 in formation 2007-10-12.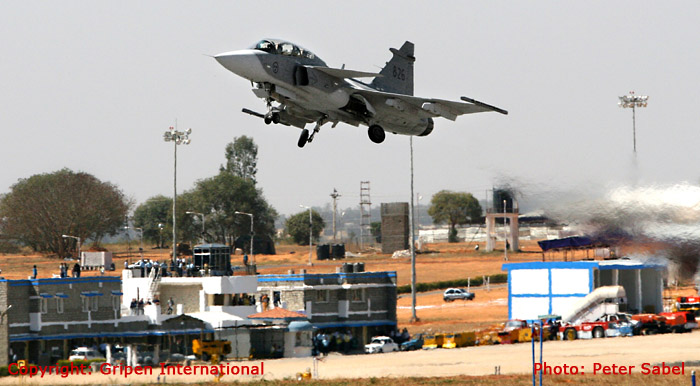 JAS 39D Gripen # 39826 takes off at Aero India Bangalore 2007-05-24.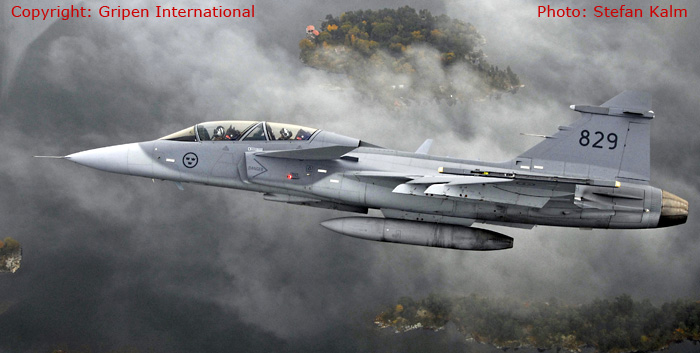 JAS 39D # 39829 Photo by Stefan Kalm 2009-10-23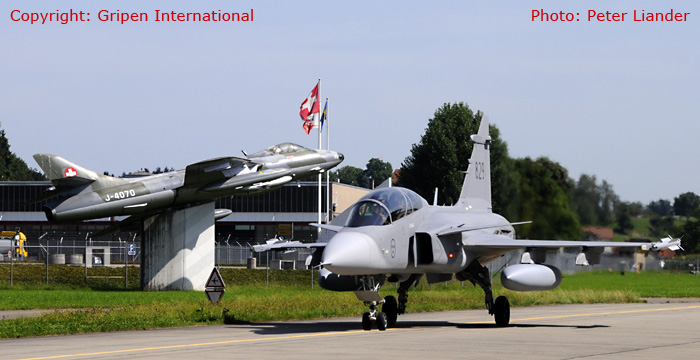 JAS 39D Gripen 39829 taking part in Swiss evaluation programme. Emmen Air Base,Switzerland July/August 2008. Note the Hawker Hunter on a pillar to the left.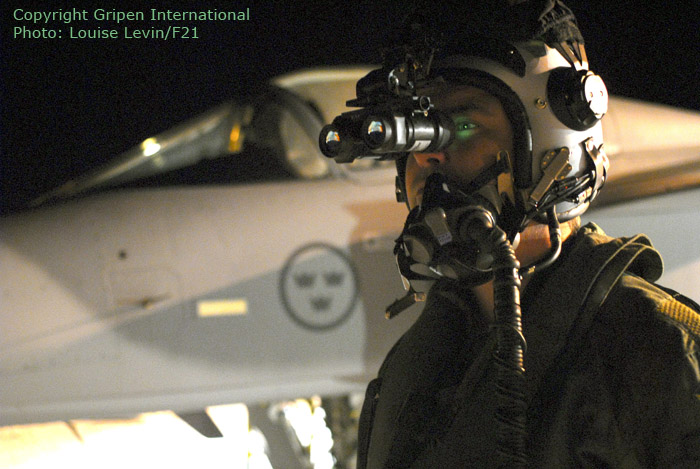 ---

© Lars Henriksson
Updated 2012-11-21
Custom Search